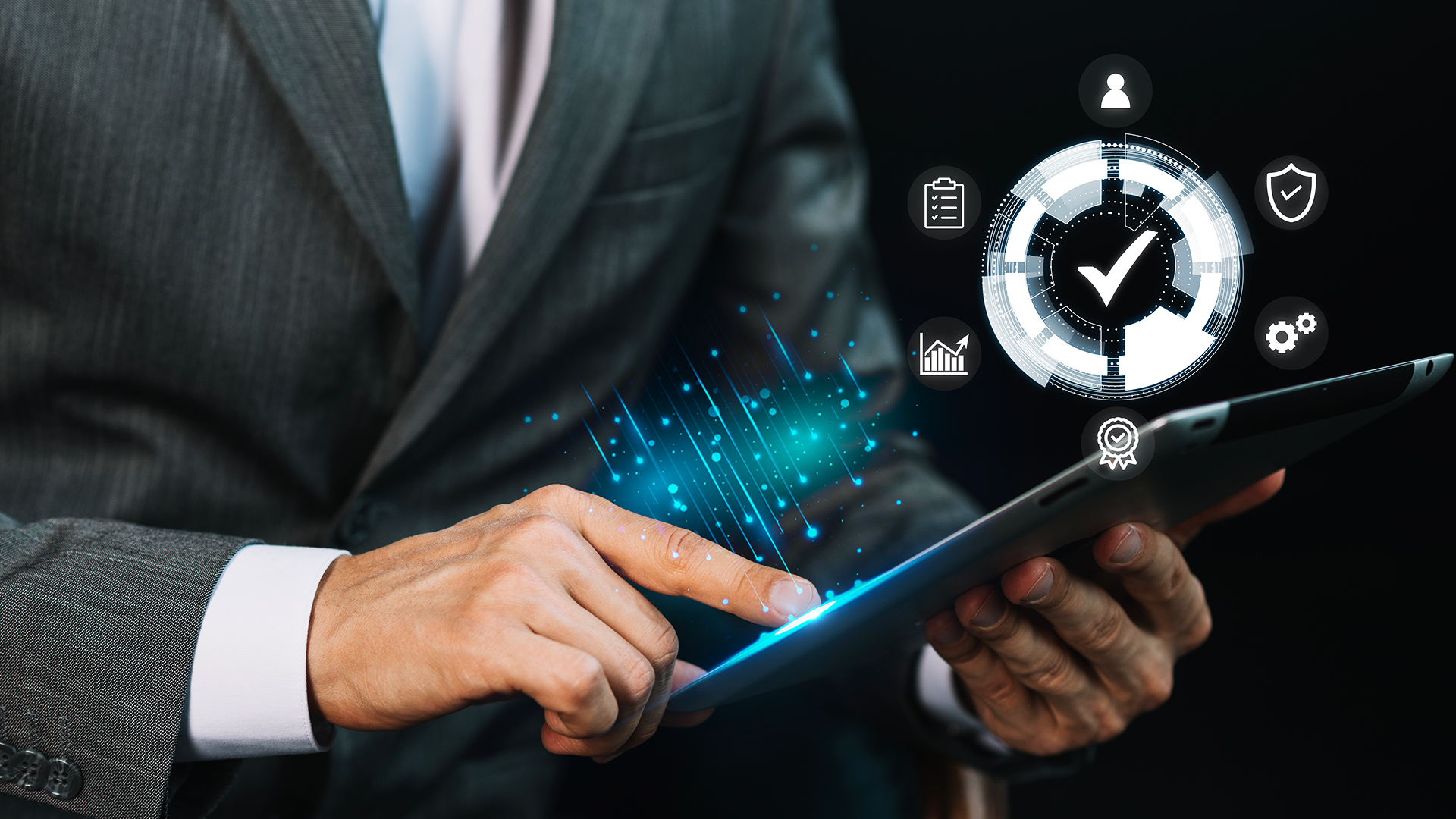 What You Need To Know About Technology Planning
If your IT budget isn't going as far as you'd like, then you need to start planning it sooner rather than later. By understanding the value IT offers, you can learn how to better spend your IT budget.
IT planning is a key oversight in today's business world…
Businesses Are Bad At Technology Planning
Despite the fact that 93% of surveyed businesses recognize that IT is strategically and operationally critical (Wakefield Research), very few are doing anything to properly plan their IT:
66% find that the amount they're budgeting towards IT isn't enough to keep up with what they need from it.

77% of those with less than 100 employees have found that their investments in IT are too limited

A third of those surveyed said that less than 10% of their strategic planning was about IT
That's why you need to ensure you're planning your budget properly. That means knowing what your priorities should be, and how to invest in them.
3 Key Considerations For Your Next Technology Plan
Keep the following in mind when planning your IT investments:
Cybersecurity
You cannot afford to underinvest in your cybersecurity. Even a single breach can cost you tens of thousands of dollars. That's why you should arrange for a cybersecurity assessment to double-check for any vulnerabilities and remediate them.
Track Tech Lifecycles
Do you know how old your computers are? At a certain point, they will reach End Of Life, which means that you won't get bug fixes or security updates from the developers any longer.

Over time, the security and reliability of these systems will make your computers vulnerable:
Your computers could be infected by malware
Your antivirus won't be updated
Your online banking transaction protection may expire, and
Your financial data could be exposed to theft.

That's why you need to have a detailed schedule of your hardware and operating systems' lifecycles, so that you can plan ahead of new purchases and upgrades.
Supply Chain Issues
Don't forget that new technology is in high demand, and the available supply is especially low. Any new technology purchases you will make will likely take much longer to fulfill.
Don't Put Off Your IT Budget
With IT shifting from just another piece of equipment in the office to the core of operations and a key aspect of how you defend your business, you should designate it as a central part of your budget. This also means that you must assess and clearly define how IT aligns with your business objectives to decide what you'll need for the coming years.
Proper IT budgeting will help you lay a foundation for success for the future. Using the right IT solutions can help you:

Accelerate your business growth
Increase your operational effectiveness
Ensure optimal productivity from your employees
Overcome operational challenges
Increase collaboration and communication
We Will Help You Plan Your IT
IT budget planning doesn't have to be a frustrating process.
Our team will develop a strategic plan specifically for your company to make sure you're investing in the right solutions to truly help you meet your overall objectives and exceed your goals, in order to reach new heights within your business.
Effective IT planning should result in a wide range of benefits for any operation in any industry.
Benefits include:
Increased productivity
Minimized downtime and disruptions
Increased and customized security measures
Enhanced time management
More effective communication
The best possible return on your IT investments

Keep in mind, IT strategy isn't a one-time thing. We can work alongside your team to provide ongoing guidance, support, and services. Get in touch with our team to get started on your next technology budget and overall IT plan.