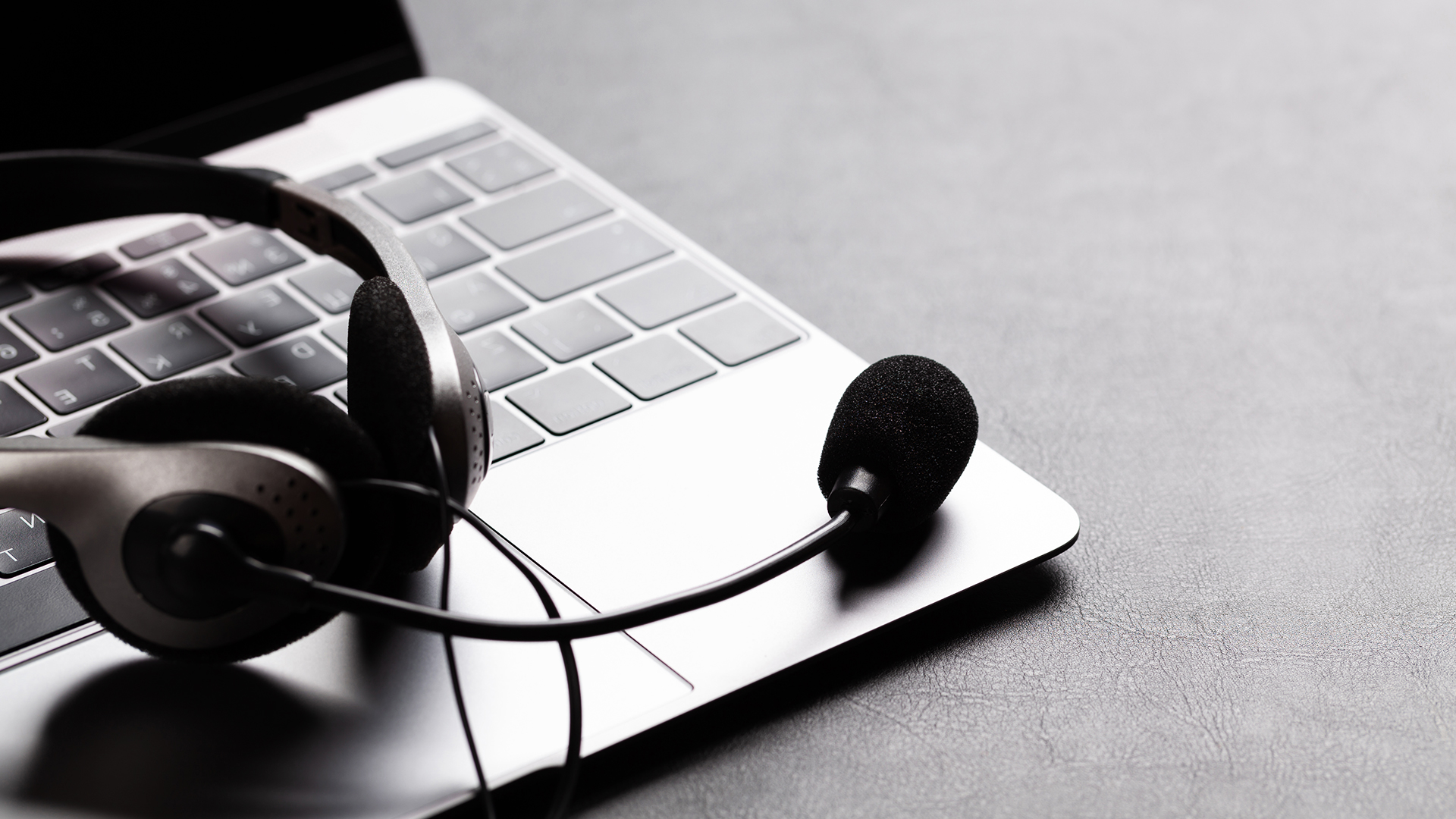 What Is A vCIO And Why Do You Need One?
A Chief Information Officer (CIO) provides an invaluable service for your business. It's their job to understand your organization completely and offer strategic IT planning, analysis, and overall IT management.
They're dedicated to finding ways to grow your business through new technology and technology-driven processes. By keeping an eye on both your business and the tech industry landscape, your CIO can make sure that you are getting the maximum benefit from all of your technology investments.
However, finding an experienced CIO that is willing to carry out executive-level duties on a small business salary is a near-impossible task. Many businesses can't even afford to even try to hire someone to fill this position—but just because the resources aren't there, it doesn't mean that the need for CIO services isn't there either.
It can be expensive to hire someone just to take care of their IT and strategy. Payscale estimates the current average salary for a CIO in the US is $324,176. Can you afford that?
More often than not, strategy is left to the leadership in general. It's everyone's responsibility to talk about it at meetings, but no one's specific job. How can you reconcile these two issues: the need for a CIO, and the difficulty that comes with hiring and employing one? By outsourcing the job altogether…
Hire A vCIO From Our Team
A virtual Chief Information Officer (vCIO) is an experienced IT professional who has an in-depth understanding of business strategy and technology. Could your business benefit from strategic IT planning that aligns your technology strategy and spending with your overall business goals?
A vCIO handles your firm's IT needs.

As the vCIO, they will advise you on everything from IT security to operations. Their job is to keep your technology running efficiently, and with an eye to the future. A vCIO will also help you cut IT operating costs, confirm that your technology is running securely and that it enables your people to work efficiently each day.
Your vCIO will work closely with your business to make sure that you're making the right technology investments. Our focus is not just on what is best for your business today, but what will benefit your business down the road.

Ours vCIO services include:
Analysis of business practices and existing technology to understand how YOU use IT.
Understanding how your staff uses IT on a daily basis to help them improve productivity.
Guidance on strategic IT investments and overall budgeting.
Creation of a 3-year IT plan focused on adopting cost-effective technology to streamline business operations.
Planning for technology refreshes and strategies in the long-term to maximize IT's impact on business operations.
Regular reviews of your IT plan to discover new solutions to improve productivity and streamline operations.
Truly effective strategy can't come from the occasional meeting. It requires real focus and ongoing effort—investing in a vCIO that will do that for you today.
Your vCIO Is Part Of Our Comprehensive Managed IT Services Suite
While a vCIO is critical to long-term success with your IT environment, they only play a role in the overall approach we deliver. As the strategic leader, the vCIO focuses on high-level strategy and budgeting, ensuring that the organization's technology aligns with its overall goals and objectives. By understanding your business's needs and objectives, the vCIO can develop a technology roadmap that supports growth and innovation.
While the vCIO handles the strategic aspects, our engineers, support technicians, and managers are responsible for ensuring that daily IT tasks are handled efficiently. These professionals work together to maintain your organization's IT infrastructure, troubleshoot technical issues, and provide timely support to your end-users. With our dedicated team of experts on your side, you can trust that your IT systems are running smoothly, minimizing downtime and maximizing productivity.
The collaboration between the vCIO and the technical team is essential for a successful managed IT services arrangement. The vCIO provides guidance and direction to the technical team, ensuring that their efforts are aligned with the organization's strategic goals. Regular communication and coordination between the vCIO and the technical team help to bridge the gap between high-level strategy and day-to-day operations, resulting in a well-rounded and efficient IT environment.
We Will Be Your Expert IT Advisor
As your vCIO, we consult on every big decision that involves technology and answer all the other small questions along the way.
Proper planning not only helps you to avoid technological missteps that can often result in IT issues, but it also adds further value to your company as it develops. Having an experienced technology professional in your corner provides you and your organization with a key technology advisor
Get in touch with us to start strategizing your IT today.