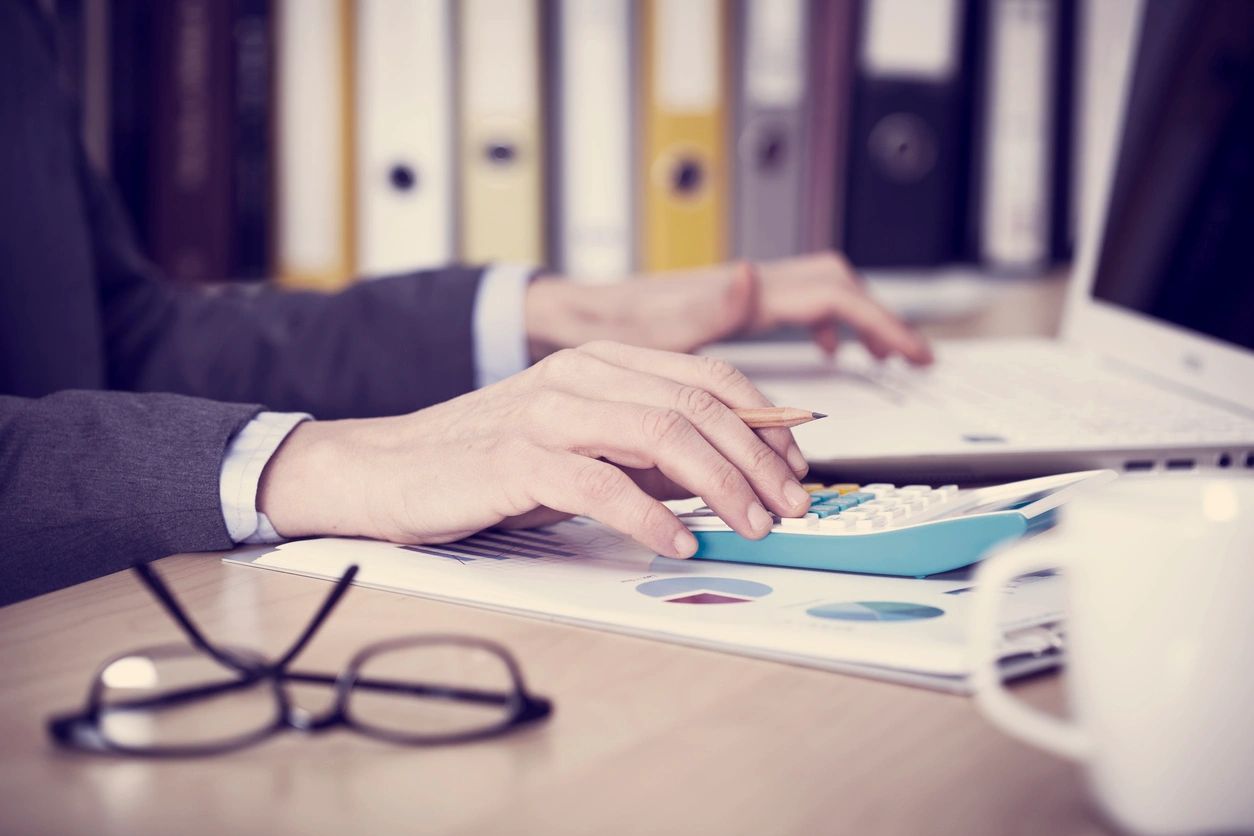 Best Business Phones Colorado Springs | Business Phone System Installation Part II
Welcome back to Part 2 of phone system installations.  If you missed Part 1, you will want to go back and check out the pitfalls or things to avoid when looking at your facility, build-out or upgrade for your best business phones in Colorado Springs.  Inexperience in this area can cost you a lot of future dollars – please make sure you are receiving professional quality phone system installation guidance before proceeding with a provider.  Check references, check reviews, and ask around.  TSI of Colorado would be proud to provide you with a free quote.  Please check out our reviews on Google and our testimonials on our website.  If you don't have time to go back and read Part 1, just give us a call.  We know how to serve you to exceed your expectations and provide you with the best business phones in Colorado Springs installation that will provide great value for your business.
When it comes to the physical installation of your best business phones in Colorado Springs, whether that's on-site or cloud-based it doesn't matter, we're going to make sure that we are not running cables unnecessarily adding cost to your project's bottom line.  We're going to leverage everything that we possibly can.  You might have some existing infrastructure in your current build-out that doesn't need to change it – may not be perfect but it's workable.  We will try to save you money when possible.  And, while we're on-site we're gonna make sure that we are professional, we are clean, and we are quiet, so you can run your business distraction-free. If we cannot achieve these goals because the phone system installation is more complicated, we will come in after hours or on weekends to make sure we do not disrupt your daily business routine. We are respectful and honored to be in your business and serve you for your best business phones in Colorado Springs.  The last thing we want to do is jeopardize your daily operations. We are consummate professionals.
While we are on-site we will provide training to your employees or to your technical team – really anybody that might need some training about the new best business phones in Colorado Springs.  The last thing we want to do is leave you a telephone system you don't know how to run or operate and you have to call us and pay a service hour.  Our goal is to give you all the information during a comprehensive training so you do not incur any future maintenance costs.  We are gonna make sure that you and your staff are well trained.  Once installation is complete we will make sure that your staff is completely trained all the questions have been answered by our experienced phone system installation professional.
Once your installation and training are complete we will schedule a time that is convenient and logical that makes good sense for you and your business to switch over to your new phone system.  We are flexible on this and the timing is 100% depending on when you need it and or want it switched over to the new system.  We will guide you through the decision process here and make sure that you're not doing it too quickly before your clients are ready or before your employees are ready and will make sure that everybody is trained and understands how to operate the system. From a technical standpoint, this won't happen until we're ready and we know 100% that the solution we have in place for you will solve all of your needs and you'll be happy with it.  The switchover is generally just a formality; it's a pretty lightweight process that doesn't take much effort on anybody's part. Keep in mind that this is the point at which the new best business phones Colorado Springs takes over and starts running, operating, and depending on it. We won't do that until you are 100% ready.
With many of our installations, we can do the training on the switch and phone system installation all on the same day.  If it's a larger installation, it may not be the same day, but it will be very close to the same day and almost always within the same week.  The installation and training of your new phone system will be done by the same technician and likely on the same day for smaller installations.  This helps you and your business staff hold us accountable and the information (or ball) will not get dropped between our employees over here at TSI of Colorado.  The people doing the installation and the training will be the people who are doing a switch so you're going to be dealing with one face and one voice that you will be familiar and comfortable with.  All of our technicians are knowledgeable, experienced, and ready to serve your business needs.  
There are companies out there that will break this installation process up into a series of very frustrating steps for you.  They will generally ship you some stuff.  Then they might send somebody out to do some service for you. Then they might send a new person out to do some training for you. And then they might send another person out to do the switchover when you're happy.  All of these things are extremely frustrating because you are dealing with I don't even know how many people – maybe up to four or five people.  Also, this process is expensive and time-consuming.  The last thing you need as a business owner is an extended installation time with higher costs … YUCK!  At the end of the day, we're going to give you that service and that commitment that we're going to get the job done we're gonna stick around until you're happy.
I want to thank you for being part of today for listening and reading with us today. I want to make sure that you understand we are here to help you with your phone installation of the system and know that we are here to serve you and make this easy and streamline the process that you need for your business. Until next time, thank you for joining TSI of Colorado to discuss your next phone system installation.